Hey, guys! This is going to be a weird post – I don't have a photostory or anything prepared. I am working on a VERY special post that is going to come out on Monday, so I did not have time to take pictures or anything. But I do have three BIG announcements.
First of all, I have reached 1,000 likes on American Girls in Alaska!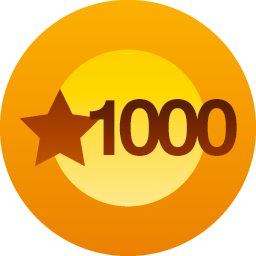 Your current tally is 1,008.
Thank you to EVERYONE who supports my blog, comments, follows, and likes all of my posts – you guys mean the world to me!
I also wanted to let you know that I have reached 80 followers! (I currently have 82.) YOU GUYS ARE THE ABSOLUTE BEST!!!!!! THANK YOU!!!!
Lastly . . .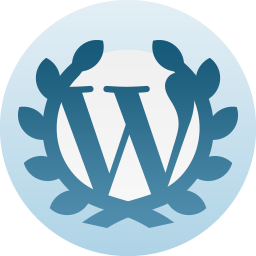 Happy Anniversary with WordPress.com!
You registered on WordPress.com 3 years ago.
Thanks for flying with us. Keep up the good blogging.
This is kind of sentimental for me – I have been blogging for three years now???  If you are new to my blog, I have been doing American Girls in Alaska for only 10 months, but I had a blog before this one that I started a few years ago and finished last year.
So . . . why am I posting all of this, besides the fact that I have nothing else to share today? Because this isn't really about ME, guys, it's about YOU! I could not have done this without your amazing support and help along the way. However sappy it may sound, you are really the ones who make American Girls in Alaska . . . um . . . American Girls in Alaska!
So THANK YOU.