Check out AKJaguar's awesome giveaway/collab!
Faye & Co.
Hello everybody! I'm Miss Mary, hostess of the Mary Show! This week there will be no showing of the Mary Show because *whispers* I have *yells* TWENTY-ONE FOLLOWERS!!!!!!!!!!!!!!!!!!!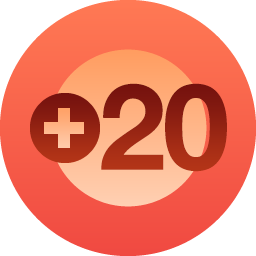 Your current tally is 21.
ASDFGHJKL!!!!!!!
Oh yikes. Now I told everybody that when I have twenty followers that they would appear in a guest showing of the Mary Show. I intend to deliver. So, if YOU would like to be featured next week, or the week after, comment below. If you would like an extra entry, reblog this post. OK? Good. Because I will email the candidate who won, and NO ONE will know until NEXT Saturday. 
As part of winning this GRAND adventure, you will also recieve an EXCLUSIVE 'I Was a Guest on The Mary Show' poster that I will not show here because someone will steal it. 
Also…
View original post 24 more words